Learning About The Brown Water
Whether you're new to bourbon, or just trying to expand your knowledge a bit, Palm Beach Bourbon Society is a good place to start. We offer seminars and classes (both private and individual). We can tailor these classes to your preference. Give us a call.
Types Of
Classes & Seminars
Let us tailor our seminars for you to meet your need. Whether you are an individual, new group or restaurant, we can customize something for you.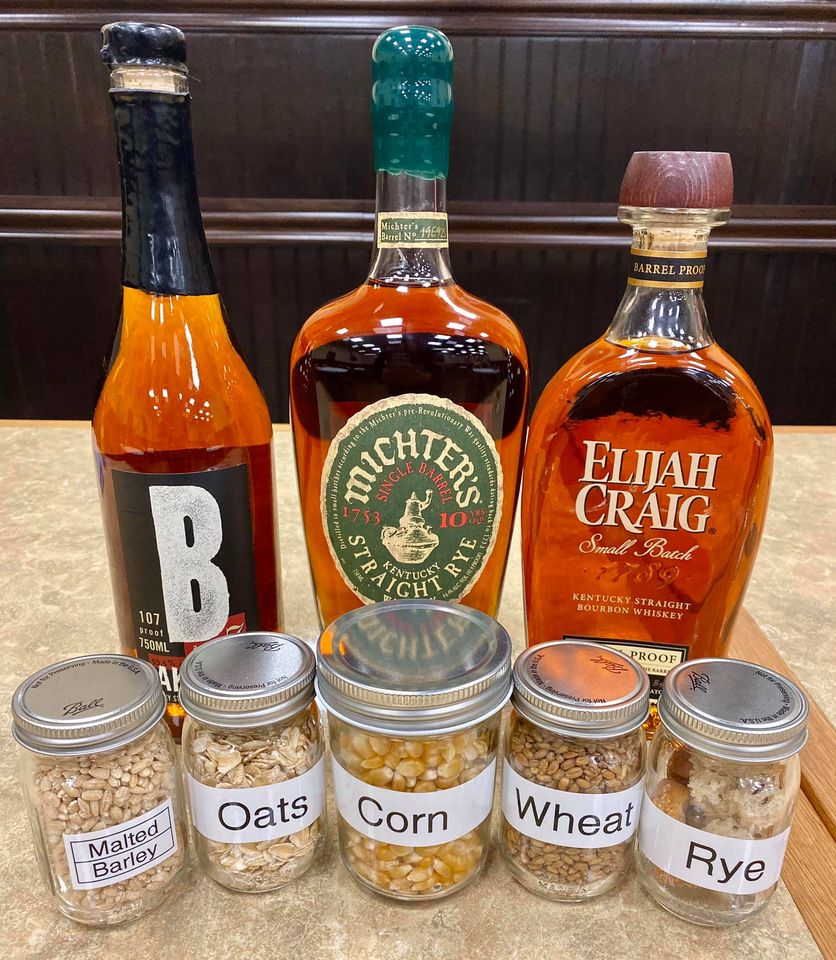 A Few Words About Our Seminars
Our training doesn't come out of a box. We design and tailor it around your needs so you will get exactly what you need to become knowledgeable in the areas you want. Contact us to find out more!
Countdown To Our Next Event!
Let's Share Some of our Favorite Expressions
The more events you attend, the more expressions you'll be exposed to. From unicorns to daily sippers.